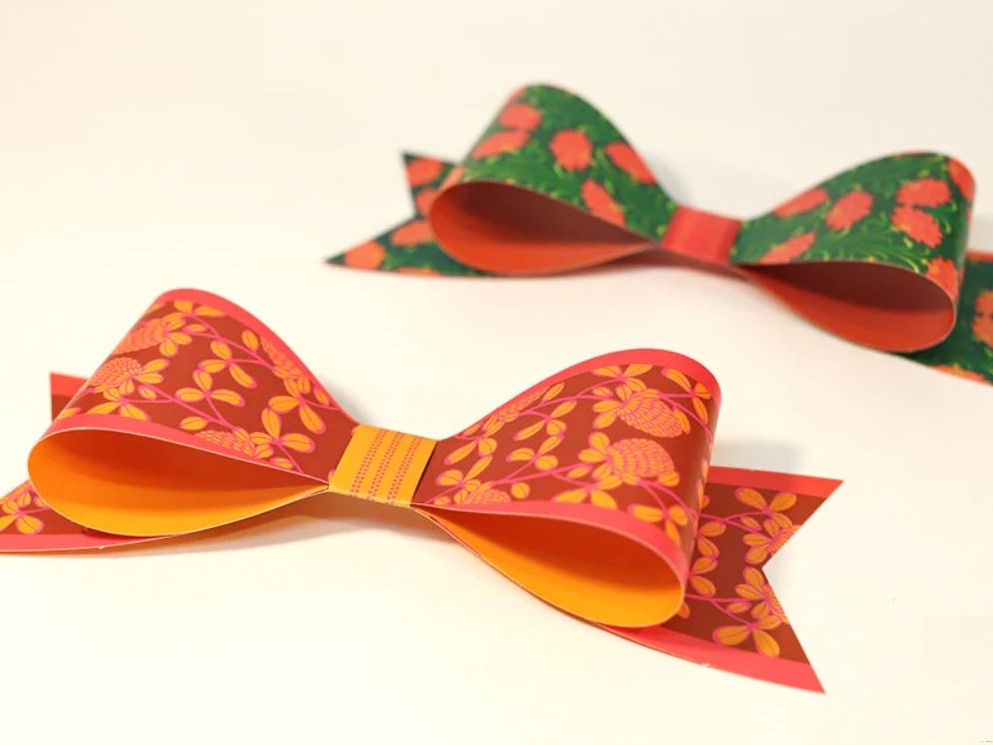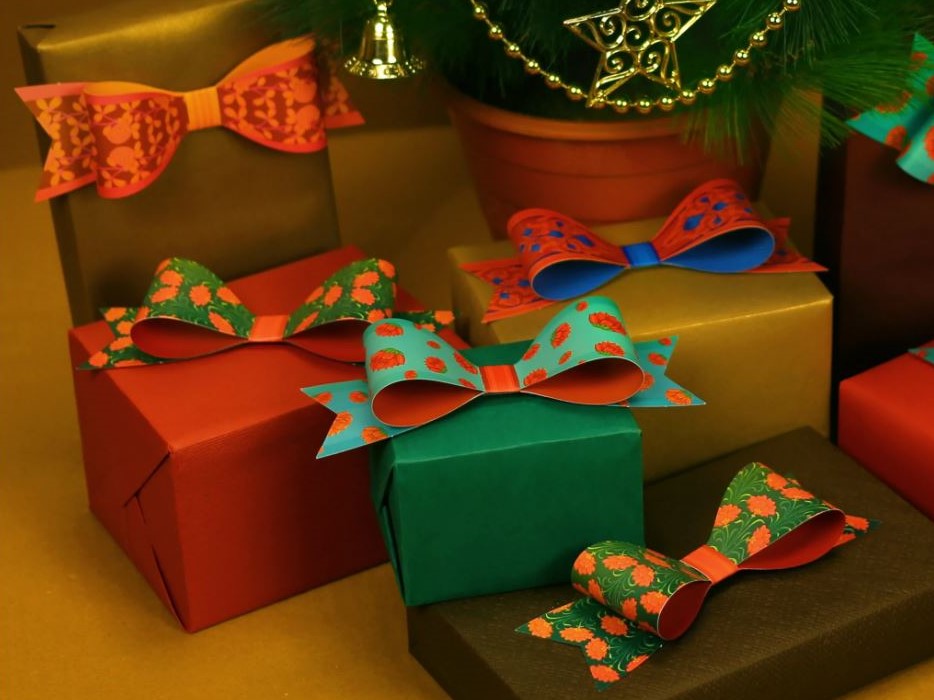 DIY Gift Decoration : Bows | Pack of 12
Dhs. 47.00
( / )
Unavailable
A perfect companion for your thoughtful gift. Make your gifts stand out with these beautifully crafted paper bows. These bows go well with any kind of gift packaging and make the packaging more stunning.
Set of 12 assorted color bows in the pack. Each bow comes with foam square for easy attachment. 
Please select all options.