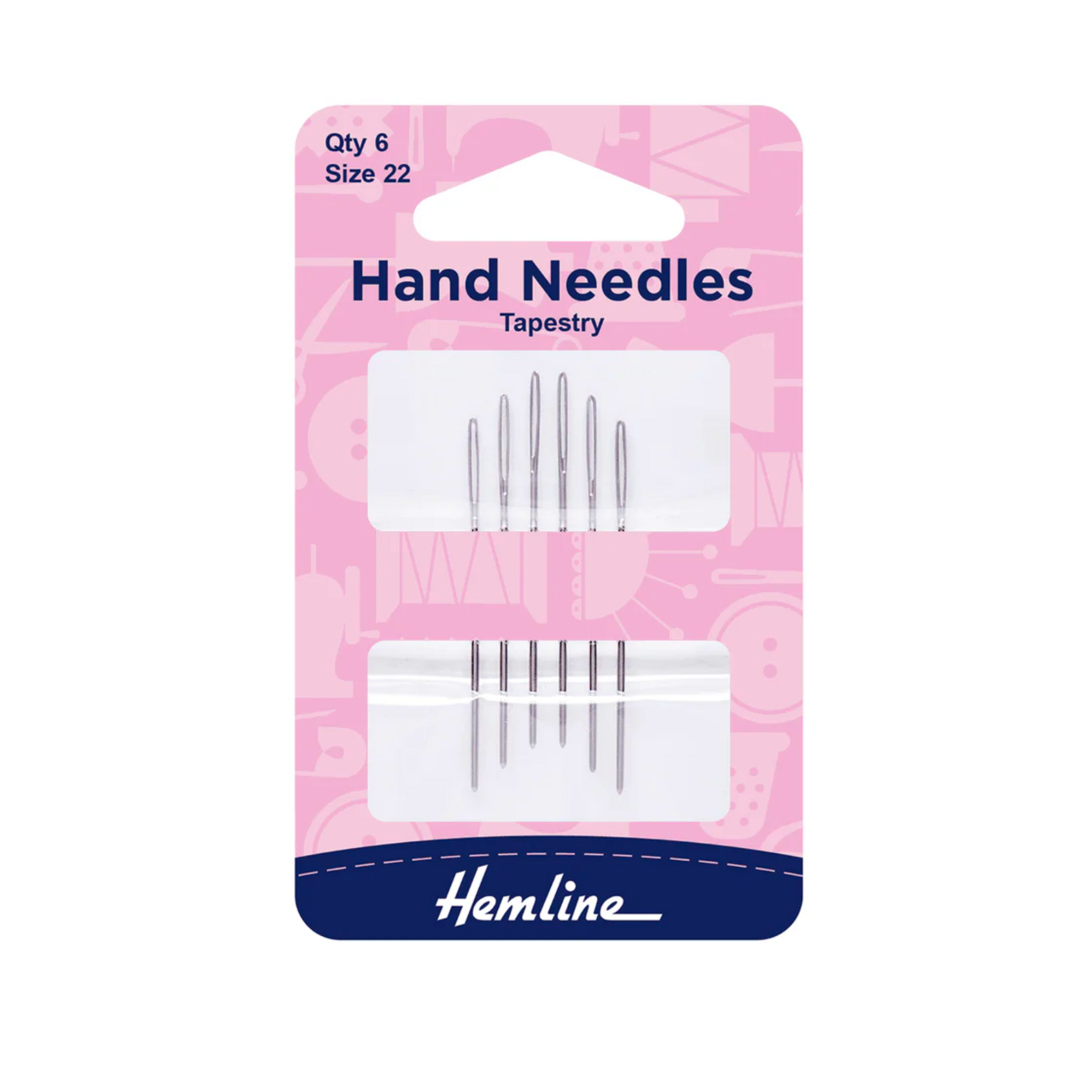 Hemline Tapestry Needles Size 22, Pack of 6
Dhs. 8.00
( / )
Unavailable
Hemline Tapestry Needles Size 22 designed with a larger eye, these hand needles are perfect for thicker threads and yarn. This pack of six needles ensures you never run out of supply. Whether you're sewing up knit and crochet projects or working on tapestry, these needles are ideal. From the trusted Hemline range, known for its quality sewing tools and accessories, these tapestry needles will help you work on any craft projects effortlessly. Upgrade your needle collection today!
Needle size: 22
Pack of 6

Hand needles
Ideal for tapestry wool, yarn and canvas
Please select all options.