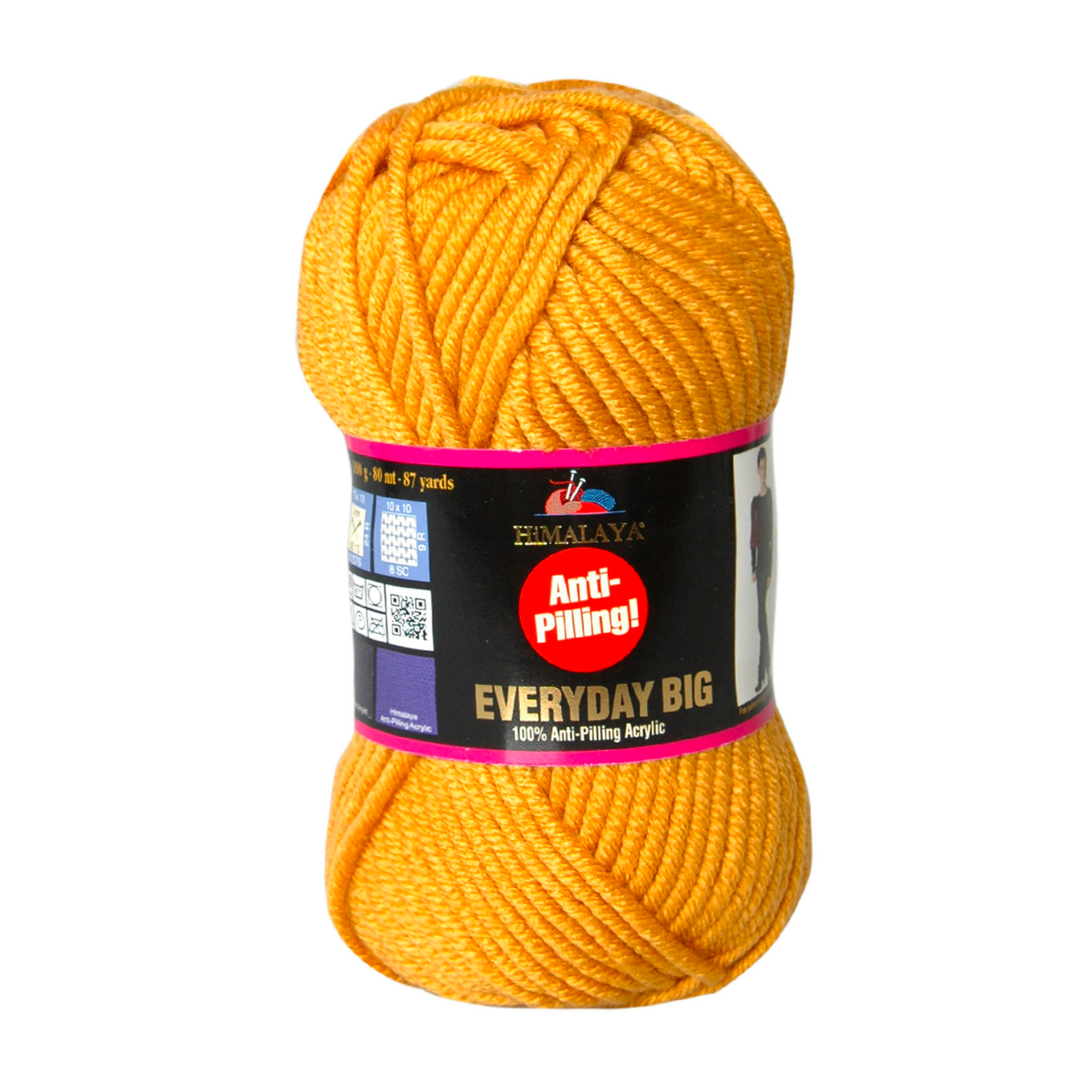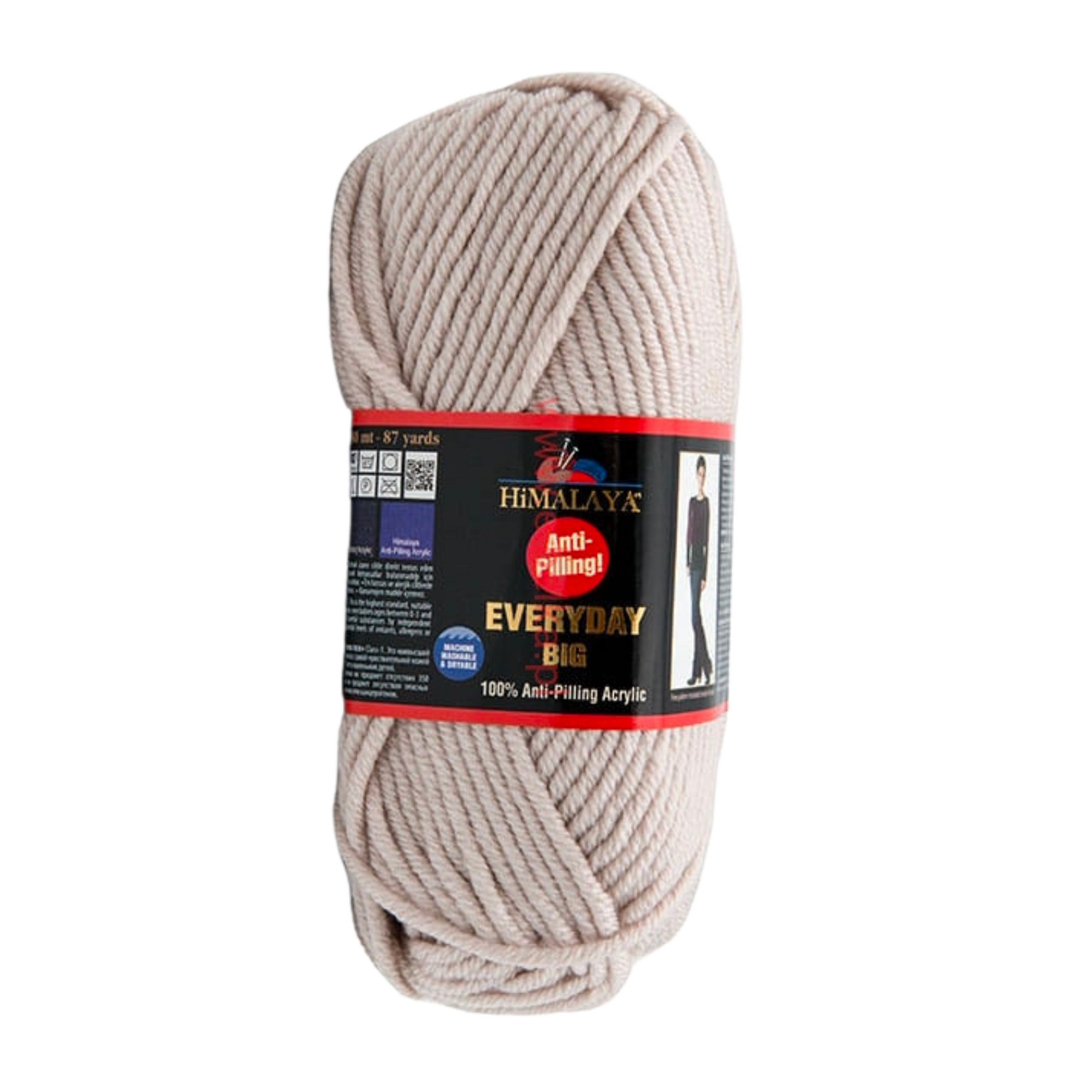 Himalaya Everyday 100% Anti-Pilling Acrylic Yarn, Brick Yellow - 70806
Dhs. 17.00
( / )
Unavailable
Wrap yourself in the cozy comfort of Himalaya Everyday 100% Anti-Pilling Acrylic Yarn. This big yarn is perfect for knitting and crochet projects, whether you're making cardigans, scarves, or adorable amigurumi. With its anti-pilling properties, this yarn stays soft and fresh, even after multiple washes. Get ready to create warm and stylish accessories for both adults and babies with this versatile yarn.
Care instructions: Hand wash or machine wash up to 30 degrees, dry and iron with low heat.
Please select all options.