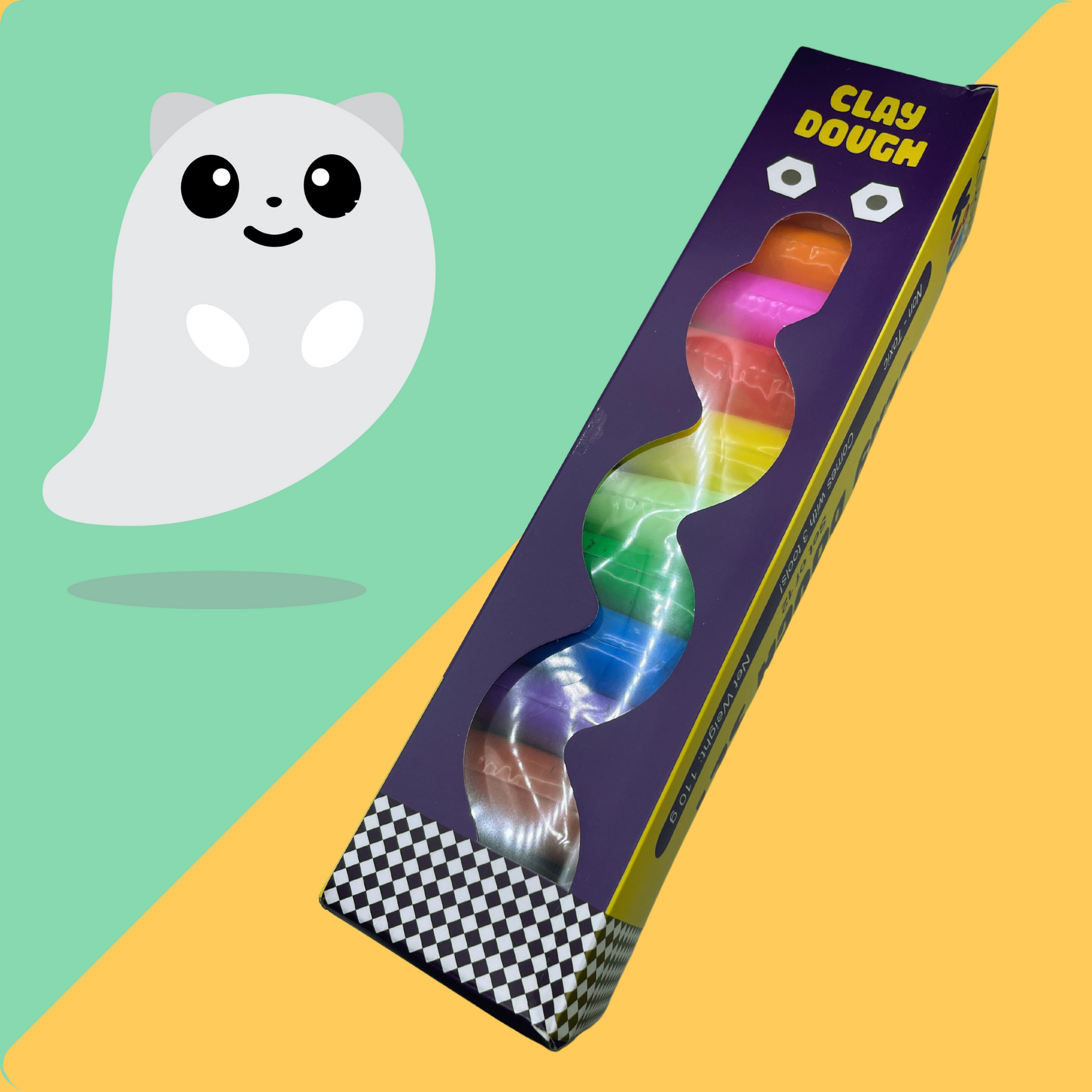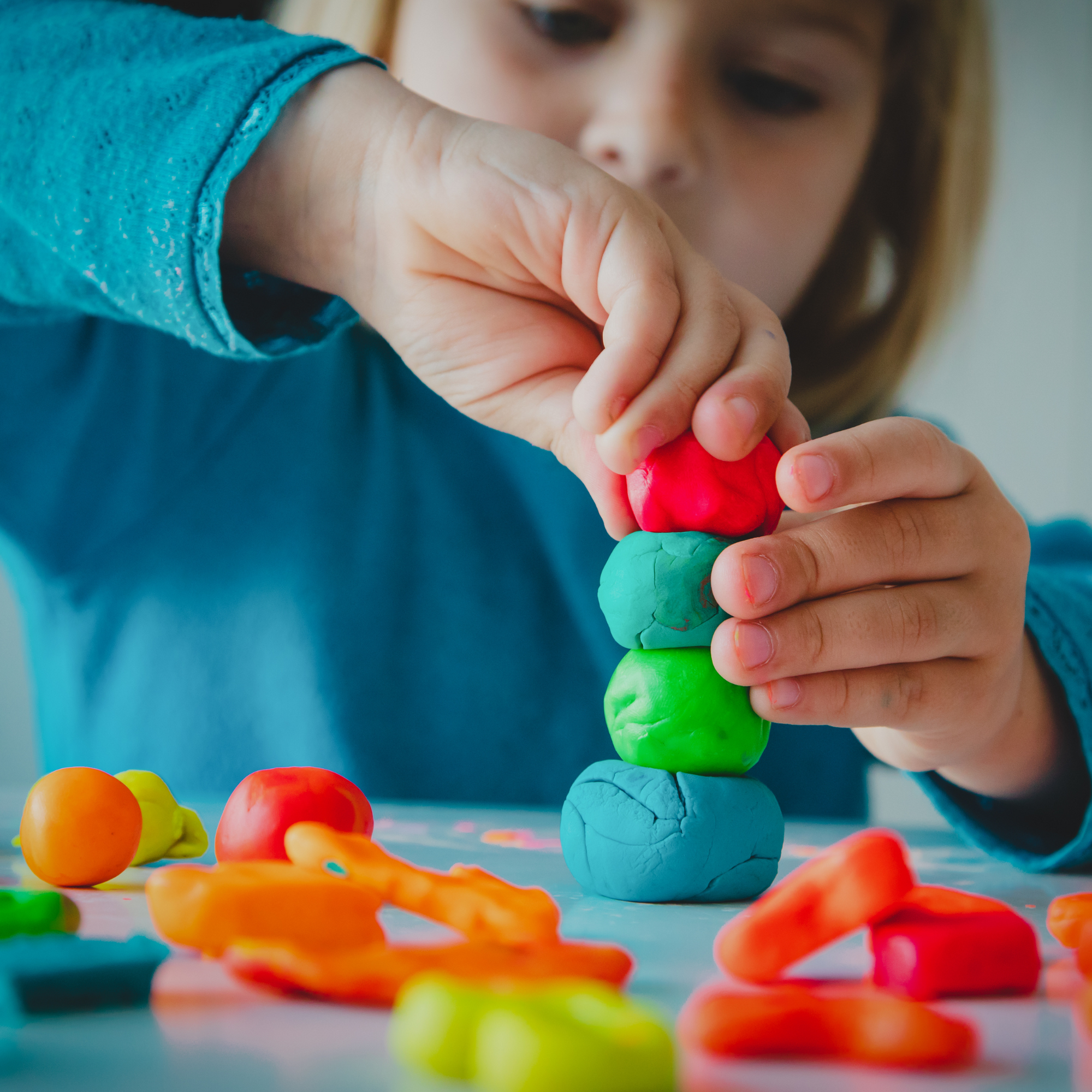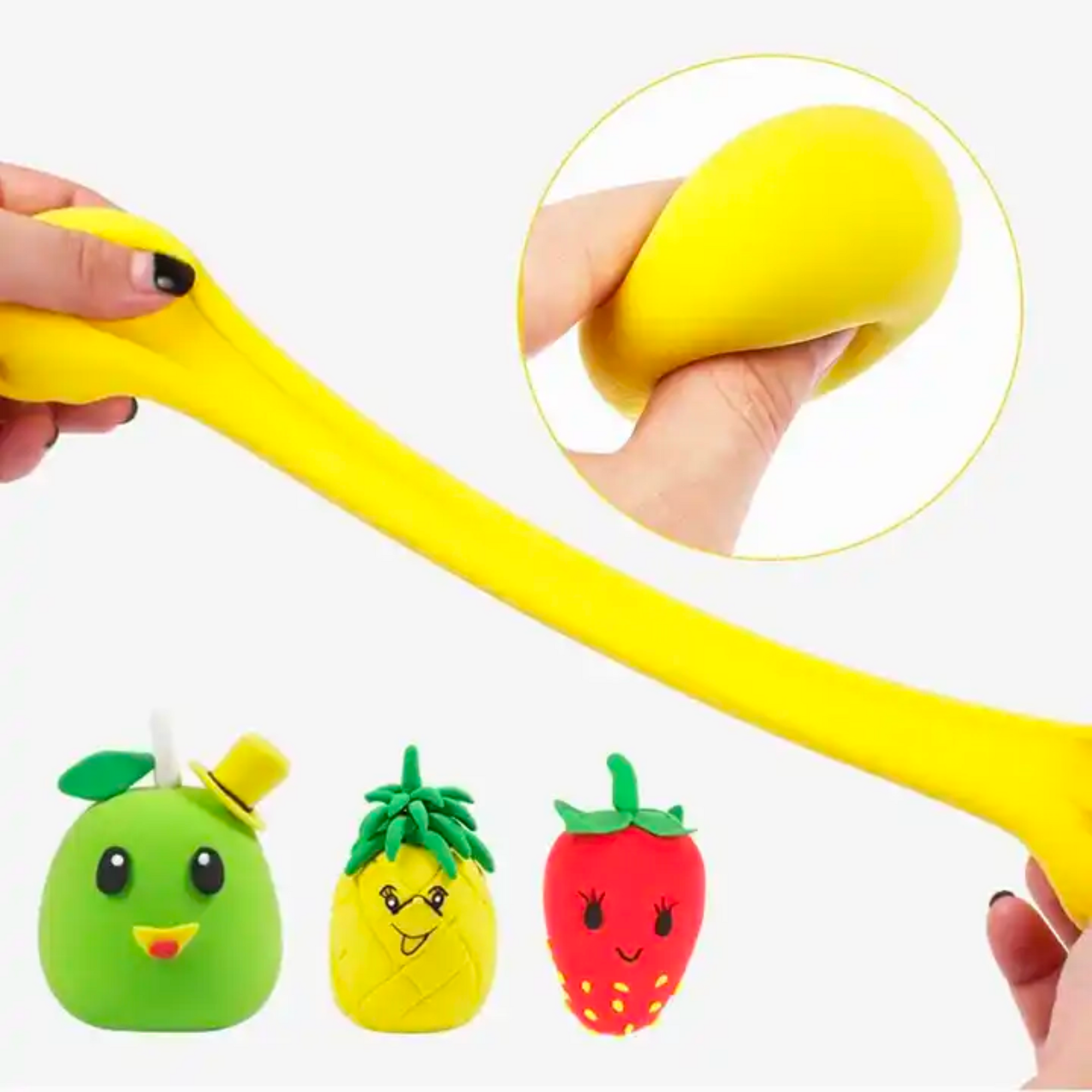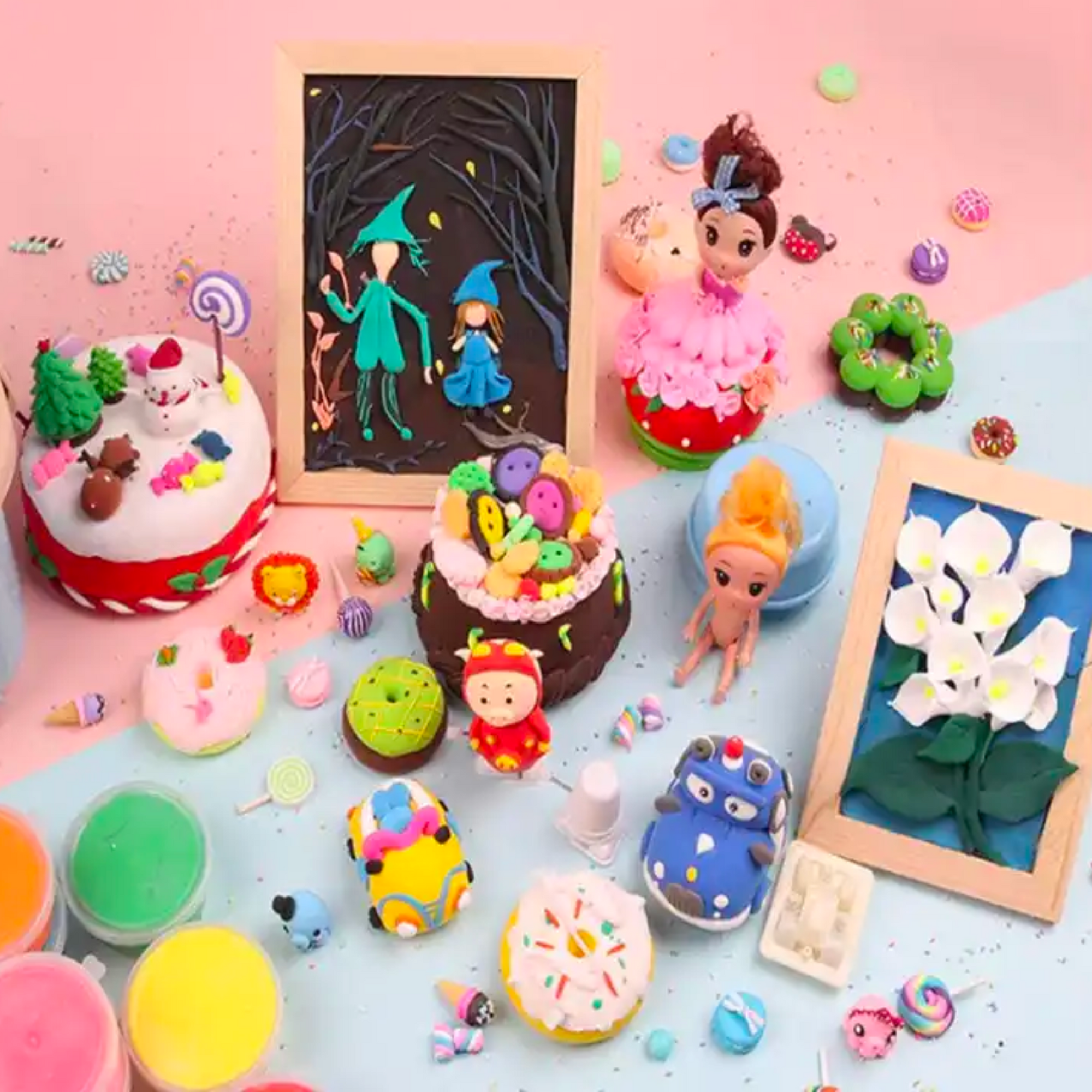 Kiyome Kids Magic Air Dry Modeling Clay (Set Of 12) With Three Tools
Dhs. 12.00
( / )
Unavailable
Unleash your child's creativity with Kiyome Kids Air Dry Modeling Clay! Twist, shape, and mold this soft and pliable clay into endless creations. With 12 vibrant colors that can be mixed, the possibilities are limitless. Made from non-toxic and eco-friendly materials, this clay is safe for kids to use. Best of all, it never hardens or shrinks, so the fun never ends! Perfect for aspiring artists.
Suitable for children aged 3 and up. 
Please select all options.