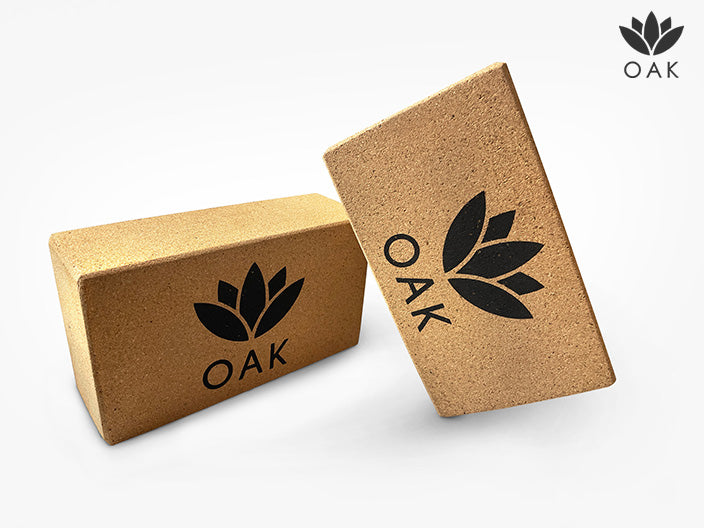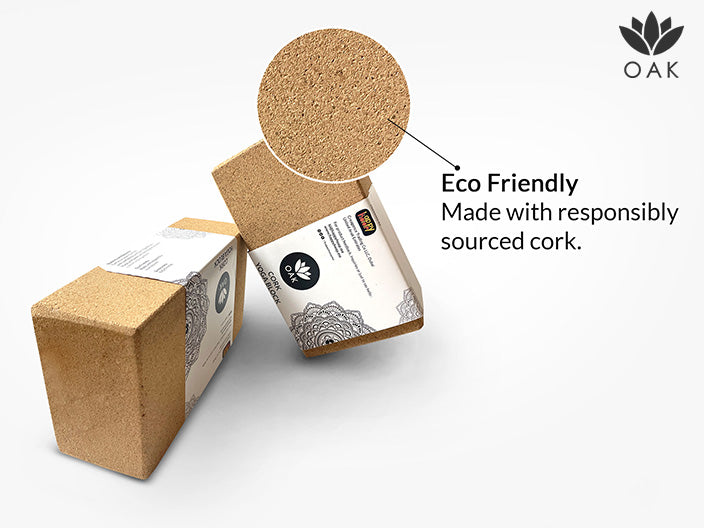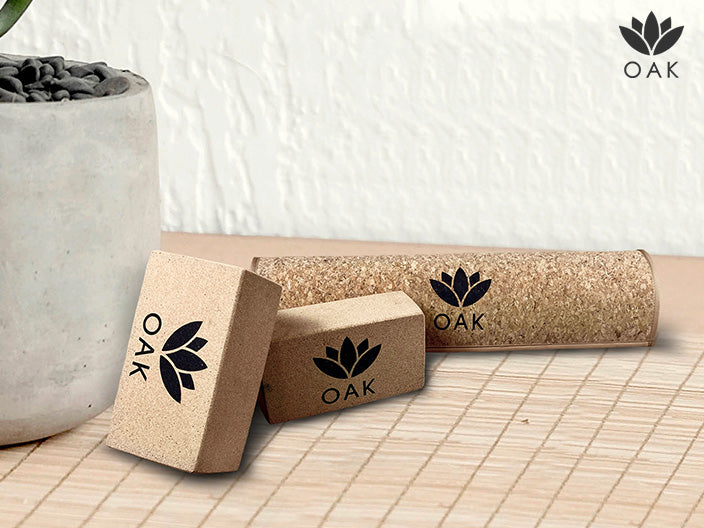 Oak Cork Yoga Blocks | Set of 2
Dhs. 124.00 Dhs. 154.00
( / )
Unavailable
Take your practice to next level with our premium cork yoga blocks. Designed to provide you with maximum durability and support for worry free sessions. 
Perfect cushion : Designed to be sturdy yet comfortable with optimum cushion
Sturdy Edges : Extra toughened edges for superior strength and safety
Non slip design : Made with premium cork for non slip design
Large Size : 9 x 5 x 3 Inches dimensions. Broad base for better balance
100% Natural : Made with fully biodegradable and recyclable cork

Yoga blocks are essential accessories for your Yoga journey :
Help increase alignment
Provide support during challenging poses
Increase reach and flexibility
All Oak products are made from sustainably sourced material.
Please select all options.